The Sapphire Salon & Spa: An AVEDA Concept Salon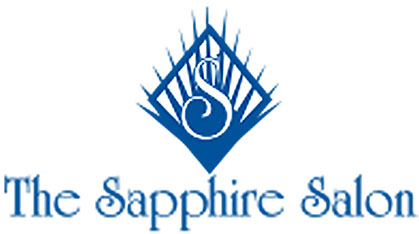 Hours
Monday to Friday
9:00 am - 8:00 pm
Saturday
9:00 am - 6:00 pm
Sunday
Closed

Phone
570-414-7700
About
Personalized services specifically selected for beauty, lifestyle and wellness needs.
Current Specials
Self-Care
"Don't Hold Back - Dreams Can Come True" The Sapphire Salon and Destination Spa consistently strives to exceed our clients' expectations and pledges to reach above and beyond those needs...to be the absolute best we can be."Owners: Angie/Larry Valid 1/01
Be the Best You You Can Be!