COMING SOON – Mattress Warehouse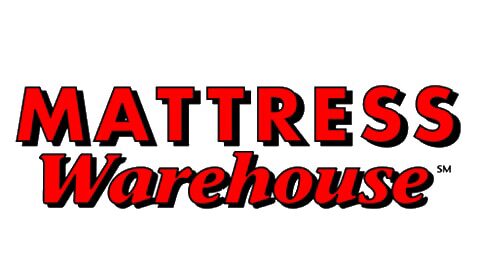 Hours
Monday to Sunday
Closed

About
COMING SOON to 2041 Shoppes Blvd.
It's our goal to provide an improved quality of sleep for all types of sleepers that is comfortable, supportive, and affordable.
With the best products at the best prices, we strive to create a relaxed and restful shopping experience. Mattress Warehouse is dedicated to making sure you have the best night's sleep possible, starting with your mattress. We offer a wide selection of sleep products from pillows, sheets, mattress protectors, bed frames, platform beds and more. With our flexible financing options, purchasing the perfect mattress has never been easier. We make sleep happen for you!